Send Money/Exchange BTC Instantly and Securely to Mobile Money or Bank Account at the best exchange rates from anywhere and in any currency ! Pay with your Debit/Credit card, Bank Transfer, SEPA, Apple Pay, Samsung Pay, Google Pay.
---
Get the mobile app and set notifications to take get alerts of exchange rate spike.
---
At Futura Exchange we have always been passionate about creating a financial experience that embraces digital currencies or blockchain and our goal is to provide a seamless and cost effective service that uses these technologies to empower our users in their everyday life. We believe the freedom to manage these limited financial resources wherever and whenever is a fundamental right that opens a world of human empowerment!
A trusted partner of Moonpay
---
Hotline (Whatsapp) : +1 812 392 4095
---
Hear what others say after using our service on facebook:
---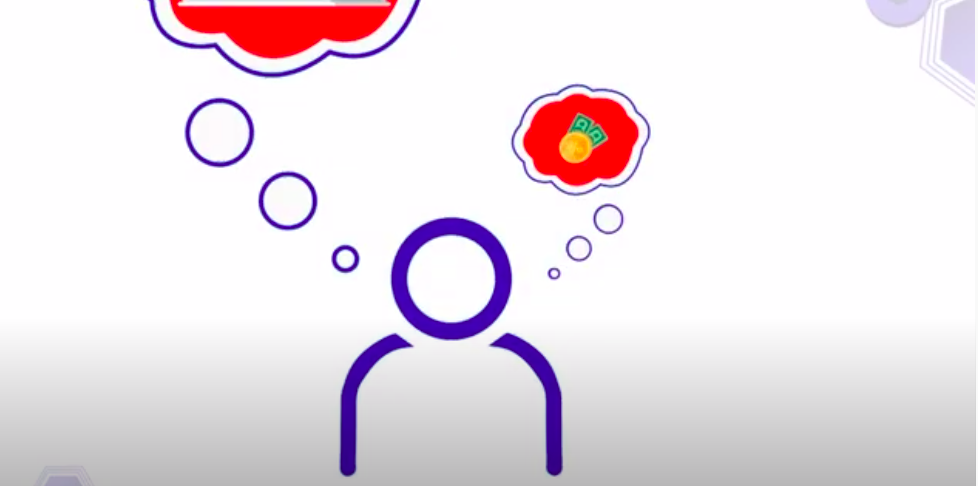 Freedom to Exchange
Using Digital Assets to gain financial freedom!