Join the Futura Exchange Network and be part of the Success Story !!!
Choose from our 3 Partnership Programs and start making money
1) Referral Partnership Program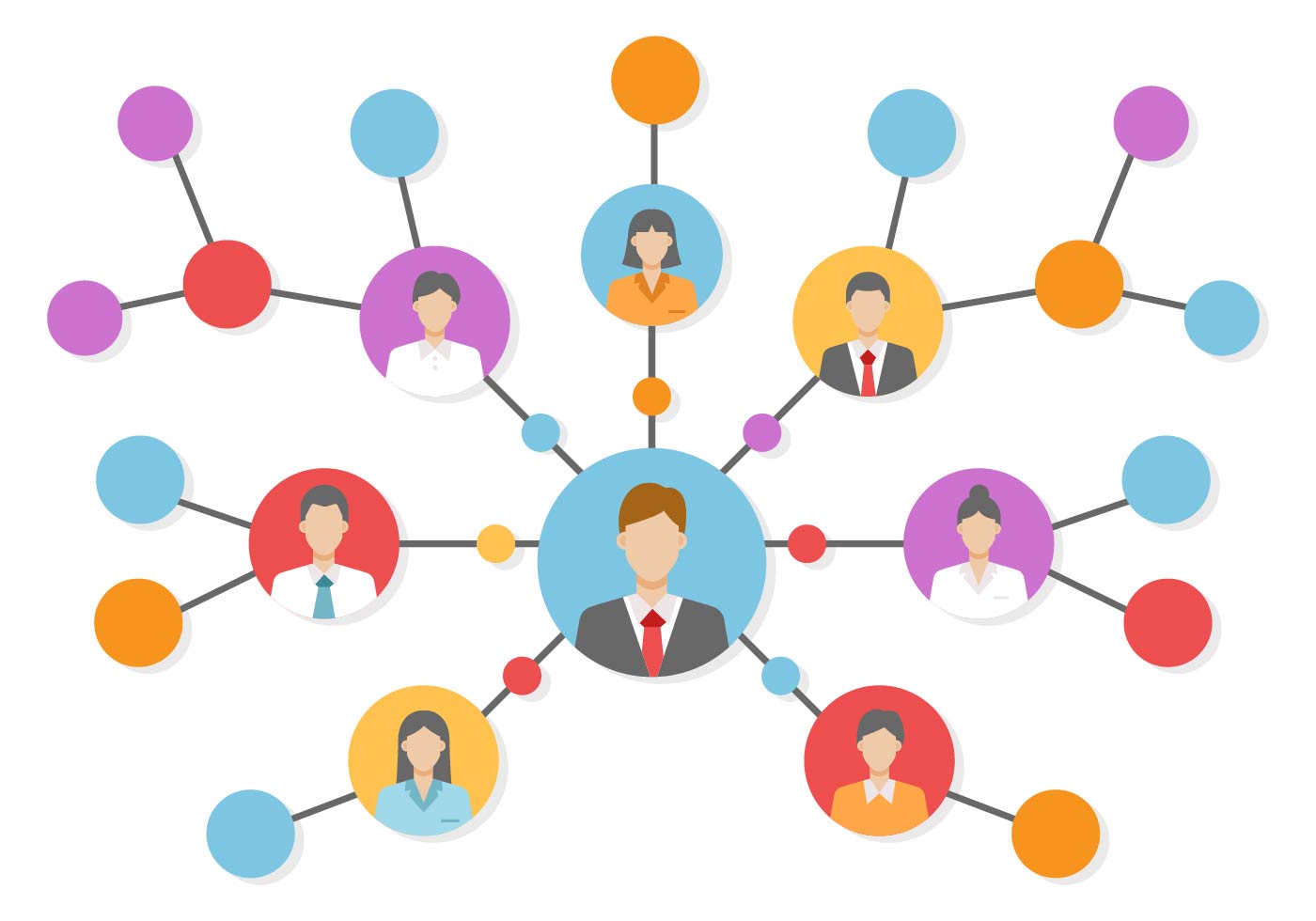 Do you like our services? Then recommend us to your friends and family and earn extra cash! You can earn money while sleeping! You can earn up to 50% on profits for every transaction you referred. Build a large network of users and increase your margin. Transparent reporting on all referral transactions and profits. Subscribe and receive your unique referral link; start sharing and providing support to users. Start earning cash!
2) Pay-in Agent
You can be an agent by doing transactions on behalf of others within your network. Leverage on the trust you have within your network and turn it into extra cash. You will be doing transactions at discounted rates earning you extra profit. Futura Exchange will send you specific details.
3) Pay-Out Agent
Receive digital currencies at your own rates and conditions directly into your mobile wallets and instantly execute payments directly to beneficiary payment accounts. You will be required to align with all specific local requirements.