Join the Futura Exchange Network and be part of the Success Story !!!
Choose from our 3 Partnership Programs and start making money
1) Referral Partnership Program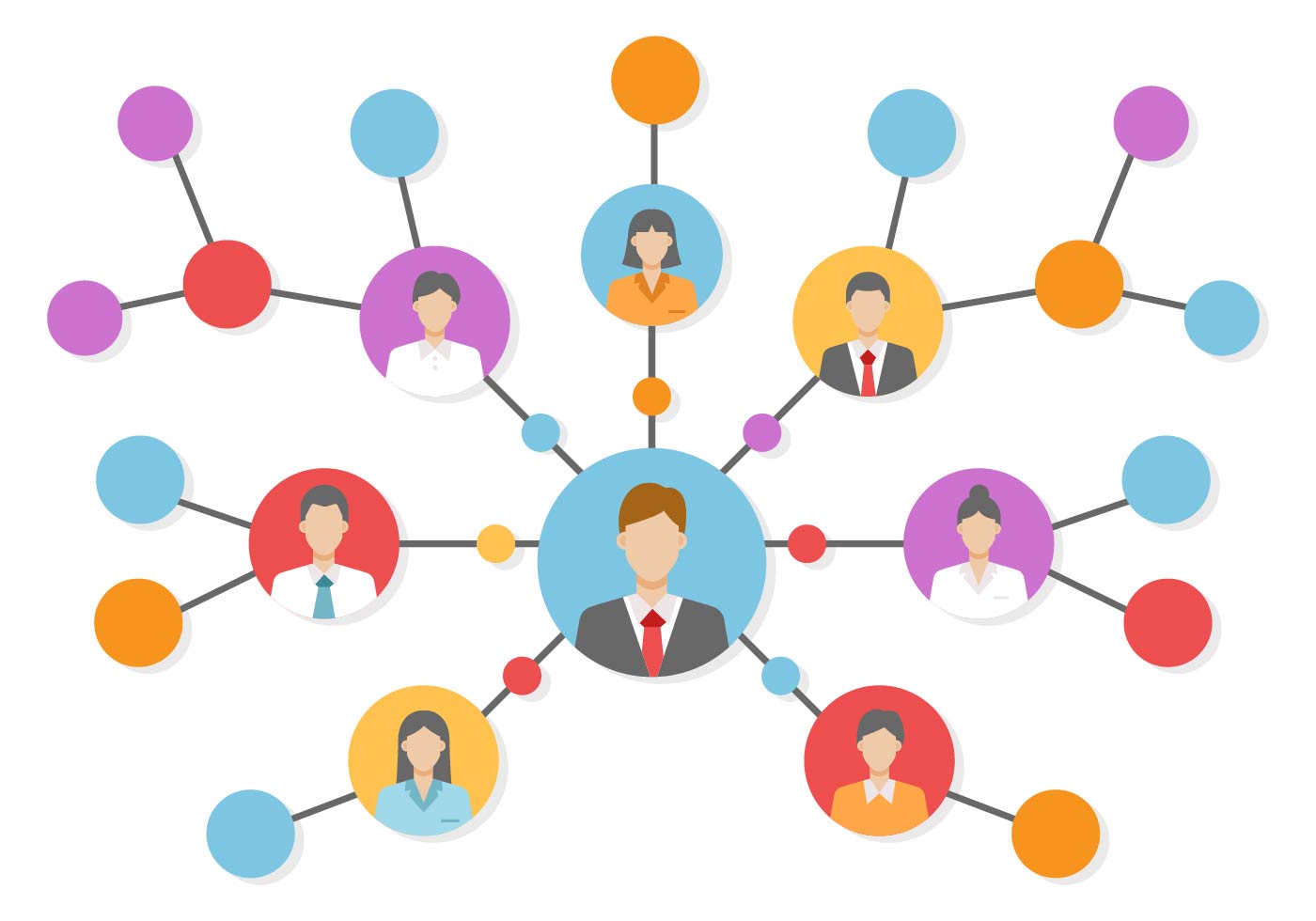 Earn $20 per referral and continuously earn long-term commissions per transaction.
Share your unique link below and ensure they register with the link.
Leverage your network and earn huge commissions while also helping them save cost in exchange.
Ensure you are logged in to view your referal link.
Build a network, track your performance and earnings on your dashboard in full transparency and withdraw cash at your pace !

NB: All users must be verified to earn commissions
2) Pay-in Agent
You can be an agent by doing transactions on behalf of others within your network. Leverage on the trust you have within your network and turn it into extra cash. You will be doing transactions at discounted rates earning you extra profit. Futura Exchange will send you specific details.
3)

FINTECH / FINANCIAL INSTITUTIONS
Fintechs, Financial Instittions, Banks, Credit Unions, Ewallet services or Bill Payment services have clients dispersed all over the world. With increasing human mobility, these companies loose clients who are unable to directly fund their accounts. At Futura Exchange we provides a seamless and most efficiency way to maintain and expand to your global clientele by simply listing your wallets on our site with the full flexibility to manage all the parameter. Also If you are a Financial Service company or an entrepreneur seeking to manage payouts or other opportunities in the exchange business, also don't hesitate to contact us.